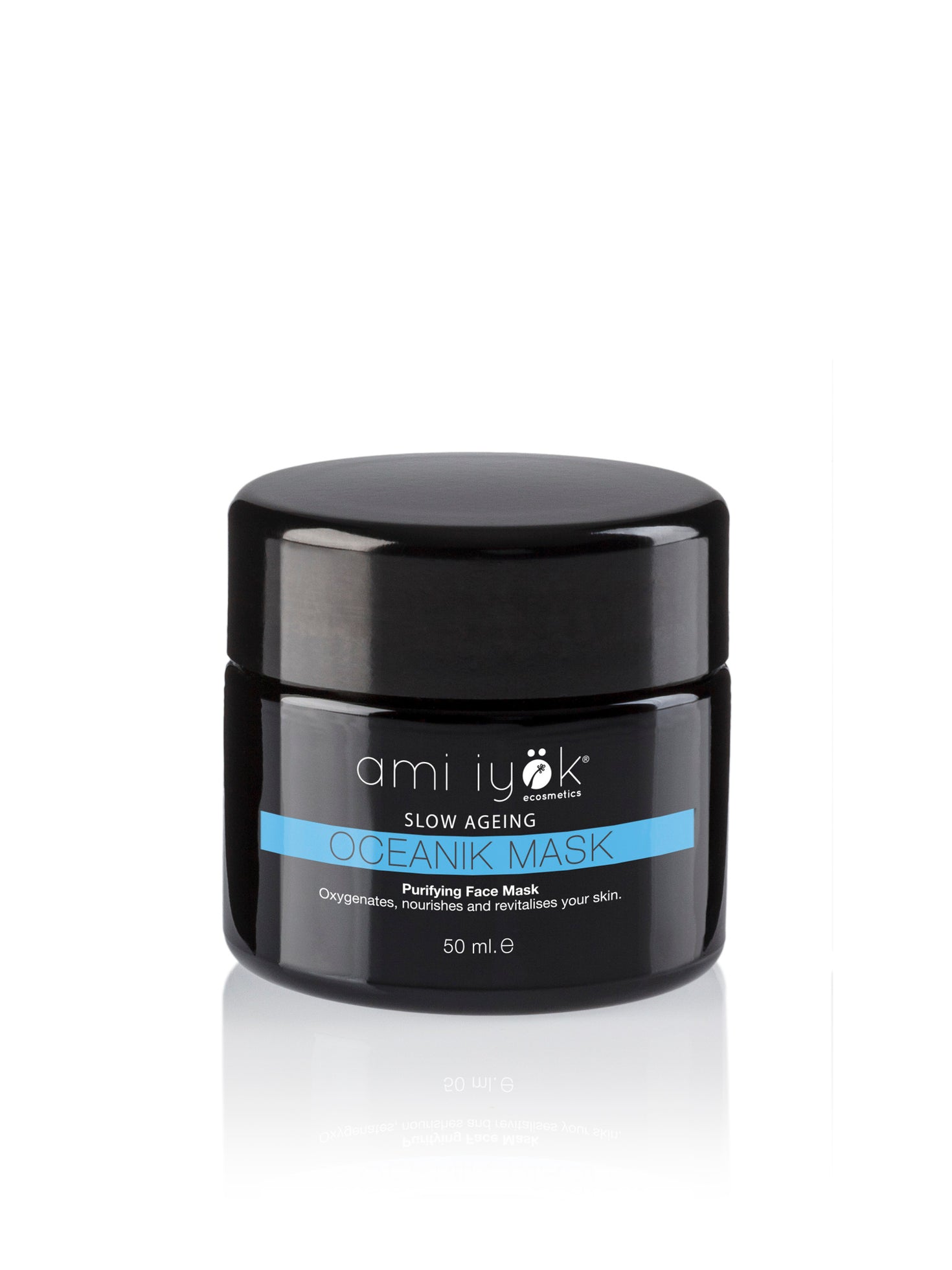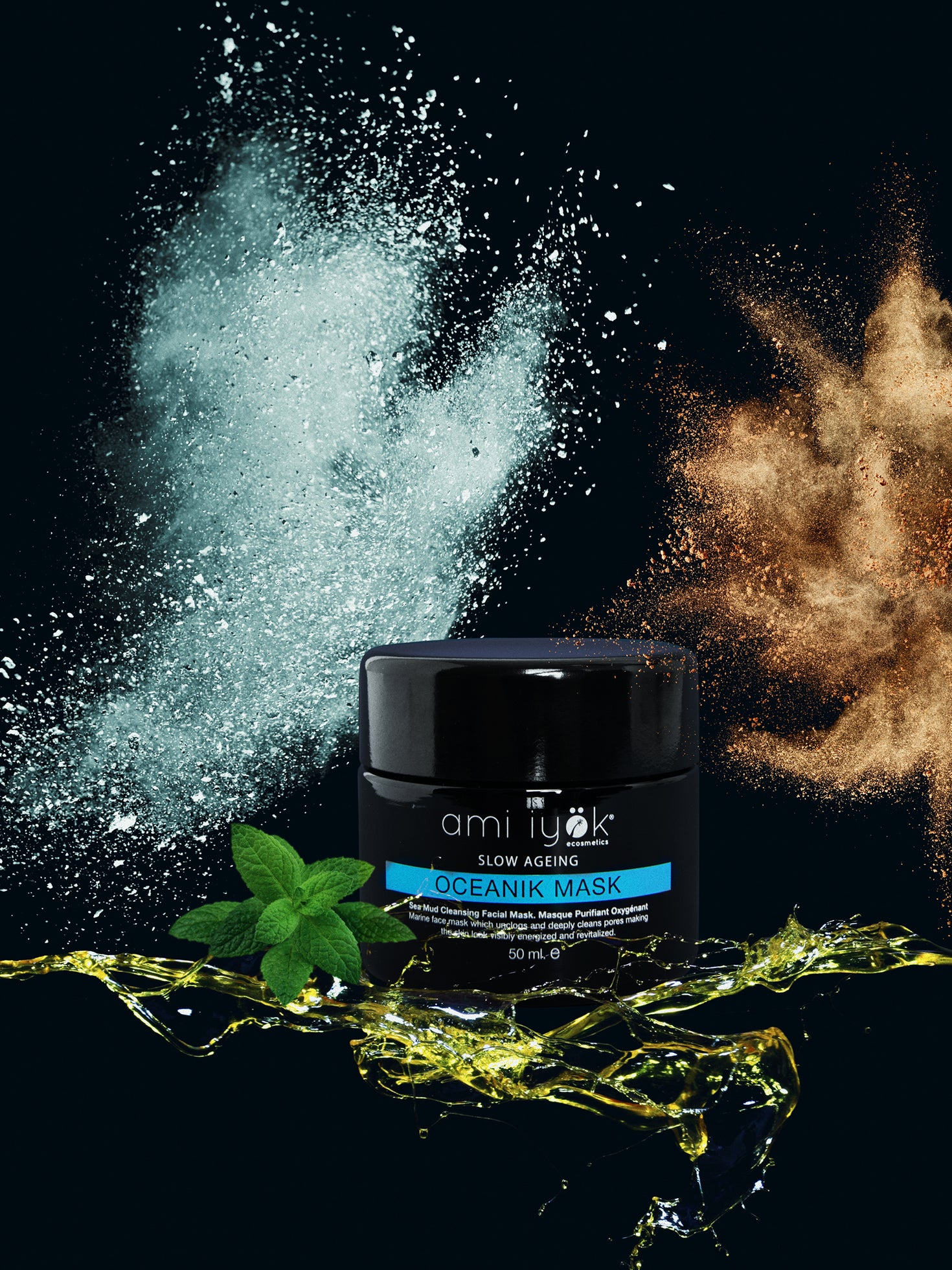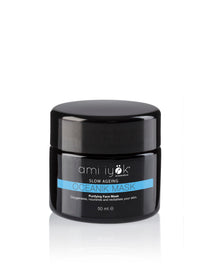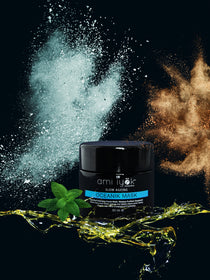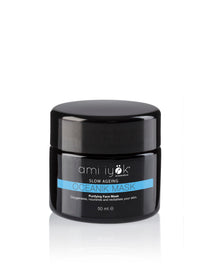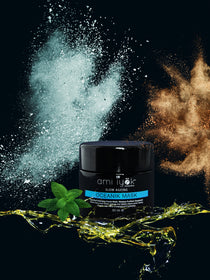 ABOUT THIS PRODUCT
INGREDIENTS
HOW TO USE
CUSTOMER REVIEWS
ABOUT THIS PRODUCT
Biologically-active sea mud and volcanic clay detoxify the skin and stimulate circulation as well as regenerating, refreshing, reducing inflammation and purifying the skin, thereby producing new skin. This combined with Hamamelis and Citrus Oils, helps maintains pH levels and normalises the skin to achieve a uniform and firm complexion.
INGREDIENTS
Aqua, Kaolin, Bentonite, Silt, Hamamelis Virginiana Leaf Extract, Citrus Limon Peel Oil, Mentha Piperita Herb Oil, Glycerin, Sodium Benzoate, Potassium Sorbate, Limonene.
HOW TO USE
Apply generously to a clean face and leave on for a minimum of 5 minutes and a maximum of 10. Rinse off with plenty of water. Use twice a week.
CUSTOMER REVIEWS