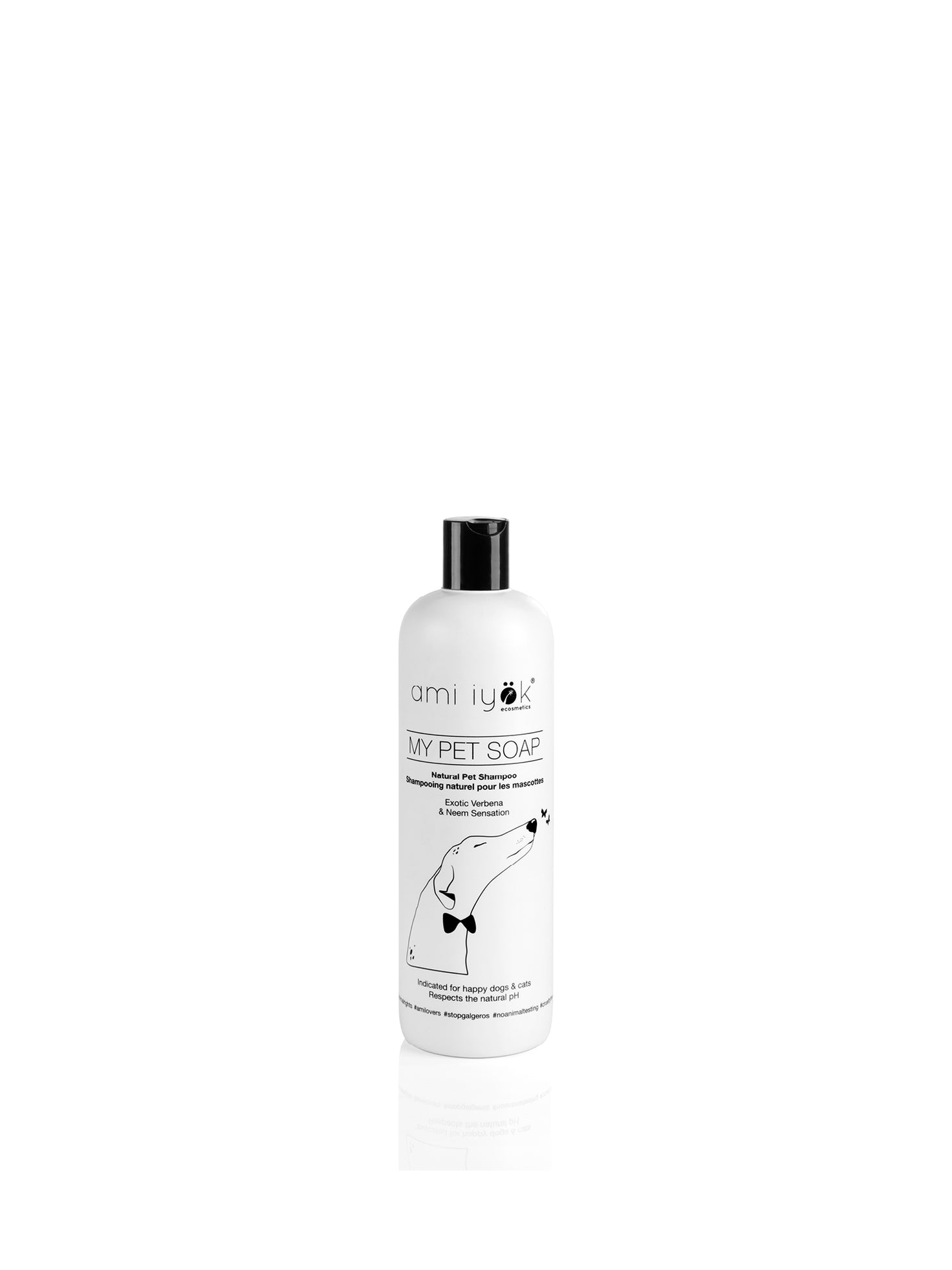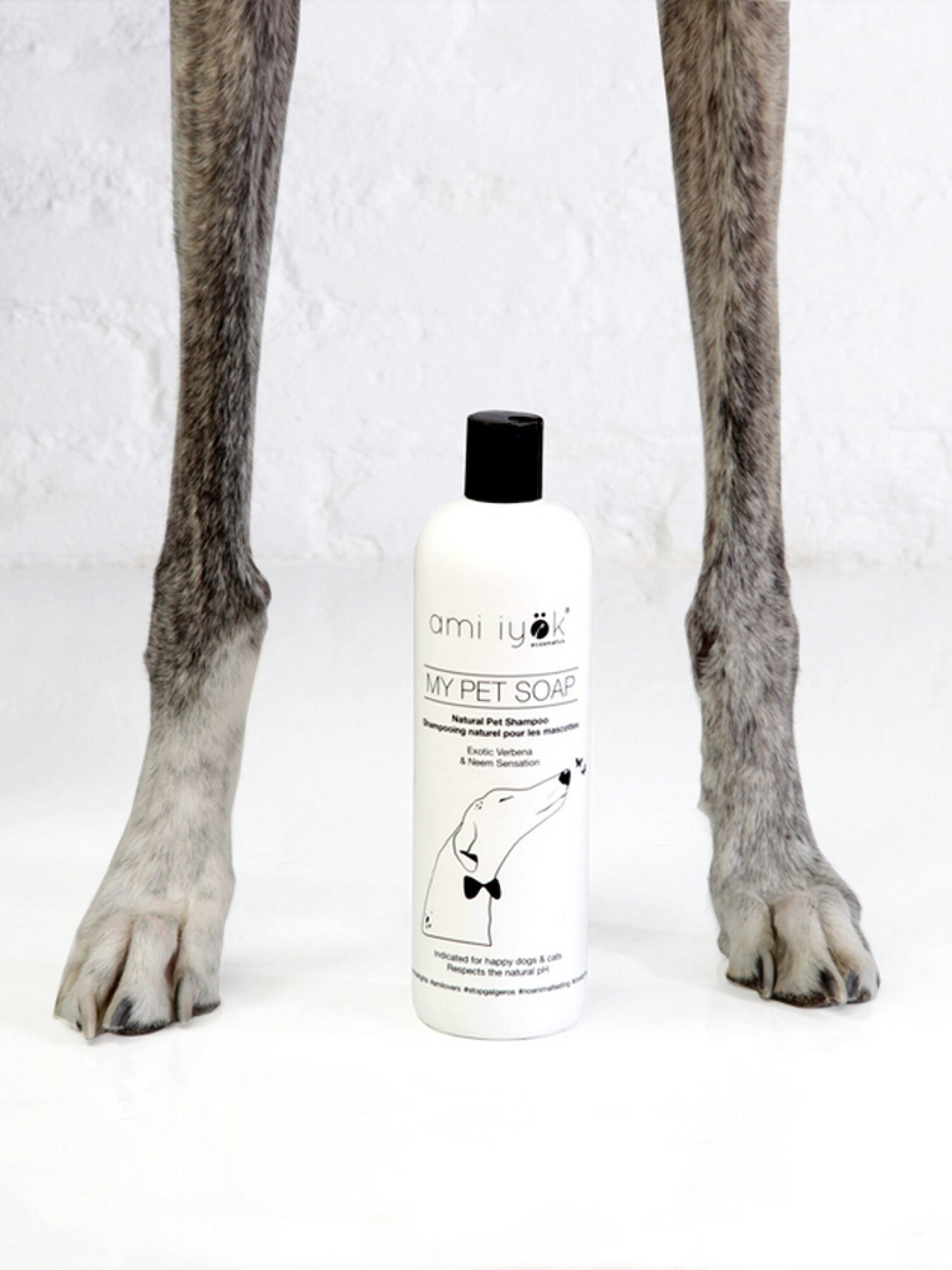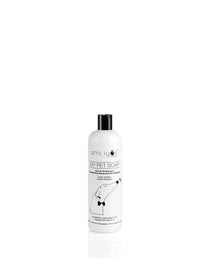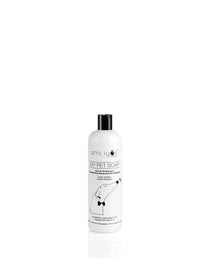 ABOUT THIS PRODUCT
INGREDIENTS
HOW TO USE
CUSTOMER REVIEWS
ABOUT THIS PRODUCT
Following months of intense rehabilitation, we thought of producing a soap that would not irritate his natural protective layer and would give him a feeling of well-being, as well as protect him against insects like the dreaded sandfly, which so often lurks in the Mediterranean area, and fleas and ticks.

For this reason, using a veterinary formula and with the utmost respect for the pH level, Ami Iyök launches its natural dog soap on the market, enriched with Lavender Oil and Lemon Balm, a natural insect repellent that will protect your pet from any unwanted insect during those long walks in the mountains or in your city park.

Today, Philippe is a happy, strong and healthy dog!
INGREDIENTS
Aqua (water), Decyl Glucoside, Cocamidopropyl Betaine, Glycerin, Cocoyl Proline, Xanthan Gum, Sodium Benzoate, Coco-Glucoside, Potassium Sorbate, Azadirachta Indica Bark (Neem) Extract, Citric Acid, Olea Europaea (Olive) Fruit Oil, Litsea Cubeba (exotic Verbena) Fruit Oil, Citral.
HOW TO USE
Apply the shampoo onto wet hair, massaging it into a rich lather, and rinse. Suitable for cats and dogs.
CUSTOMER REVIEWS