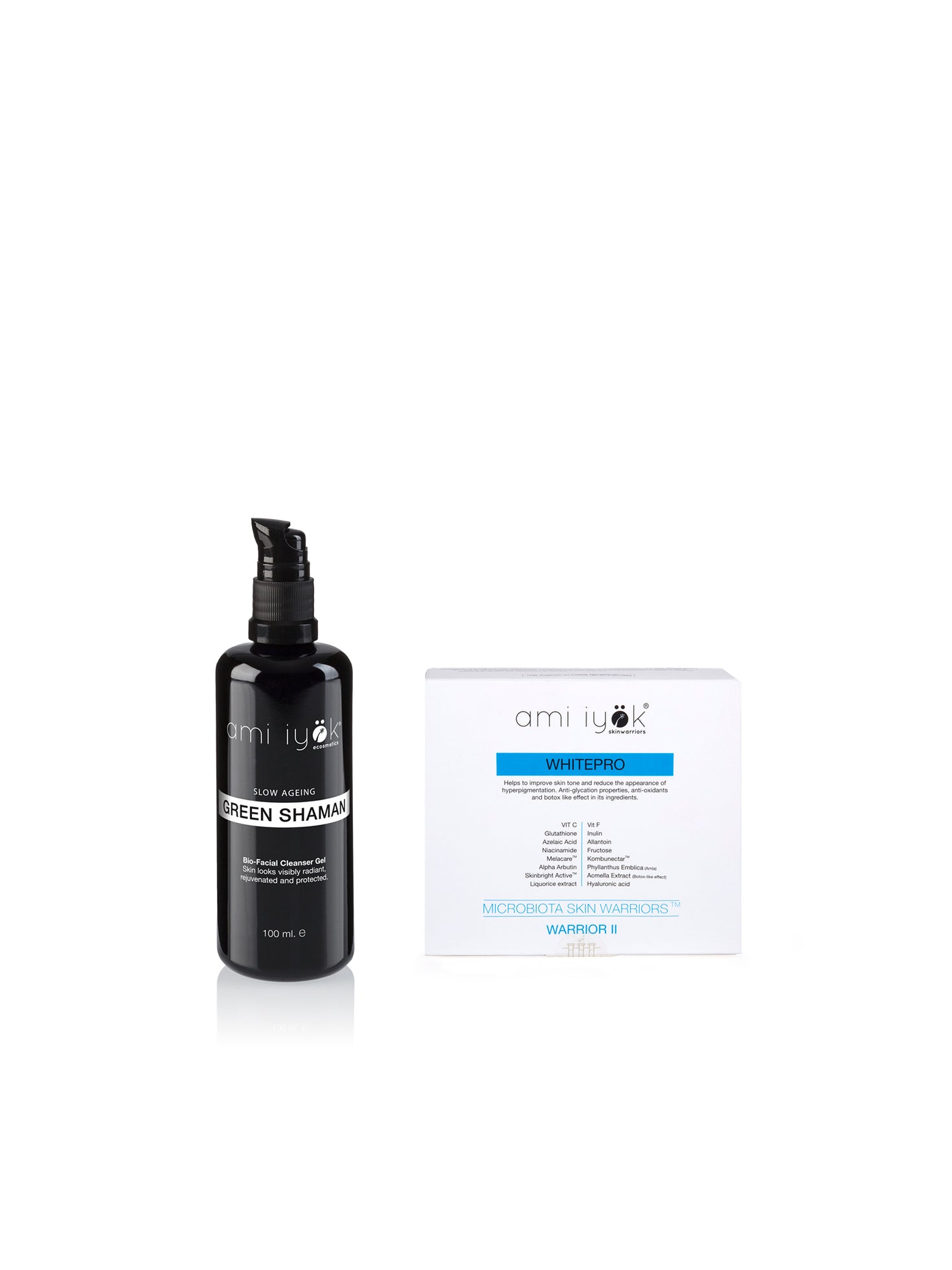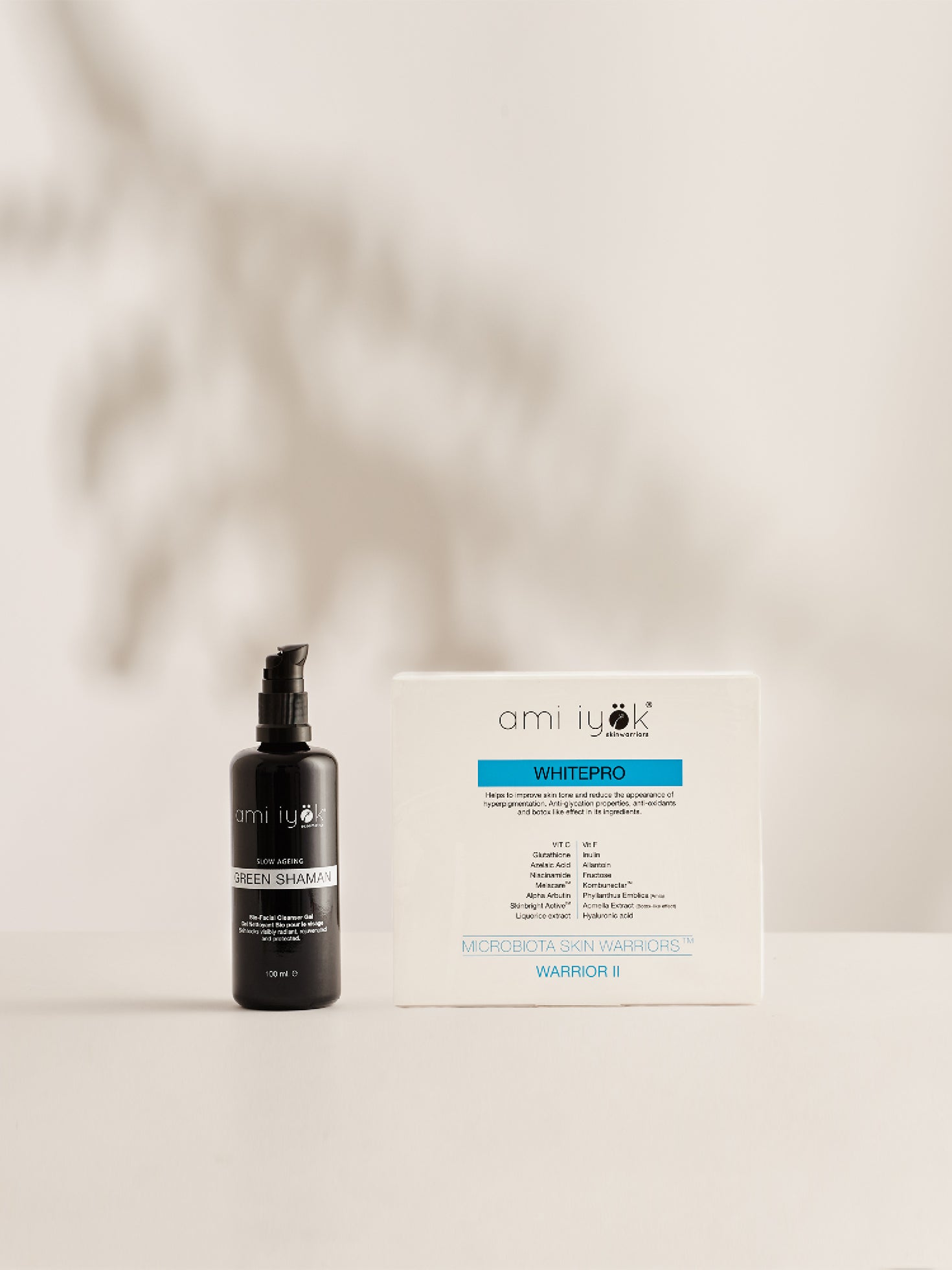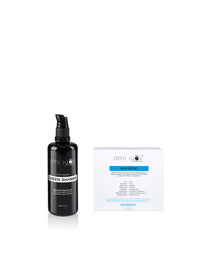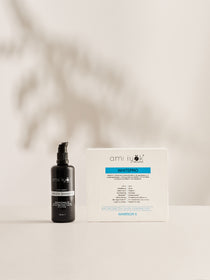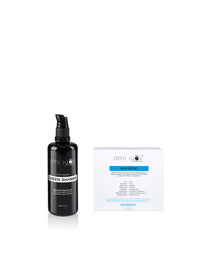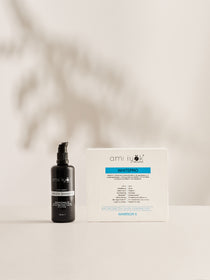 IN THIS PACK
HOW TO USE
CUSTOMER REVIEWS
IN THIS PACK
Green Shaman :The biological and organic facial cleanser, with ingredients with spirulina seaweed, hyaluronic acid, blue tansy and vegetable surfactants from coconut for a gentle cleansing, without irritating the skin. Respecting the protective barrier of the skin.

Whitepro : The ampoule that help keep the microbiota healthy from the skin and contain antimicrobial and anti-inflammatory actives. But they have as their main objective the anti-stops action, thanks to their depigmenting assets such as VitC (Ascorbyl glucoside), Melacare oil, Skin bright active, azelaic acid , Niacinamide, arbutin, among others.
HOW TO USE
Start with a warm water cleaning with Green Shaman, drying with a towel with small touches on the face. Then use half ampoule of Whitepro in the morning, and the rest of the ampoule at night.