Cleaning without sulfates, what benefits does it bring us?
Posted by ELENA ALARCÓN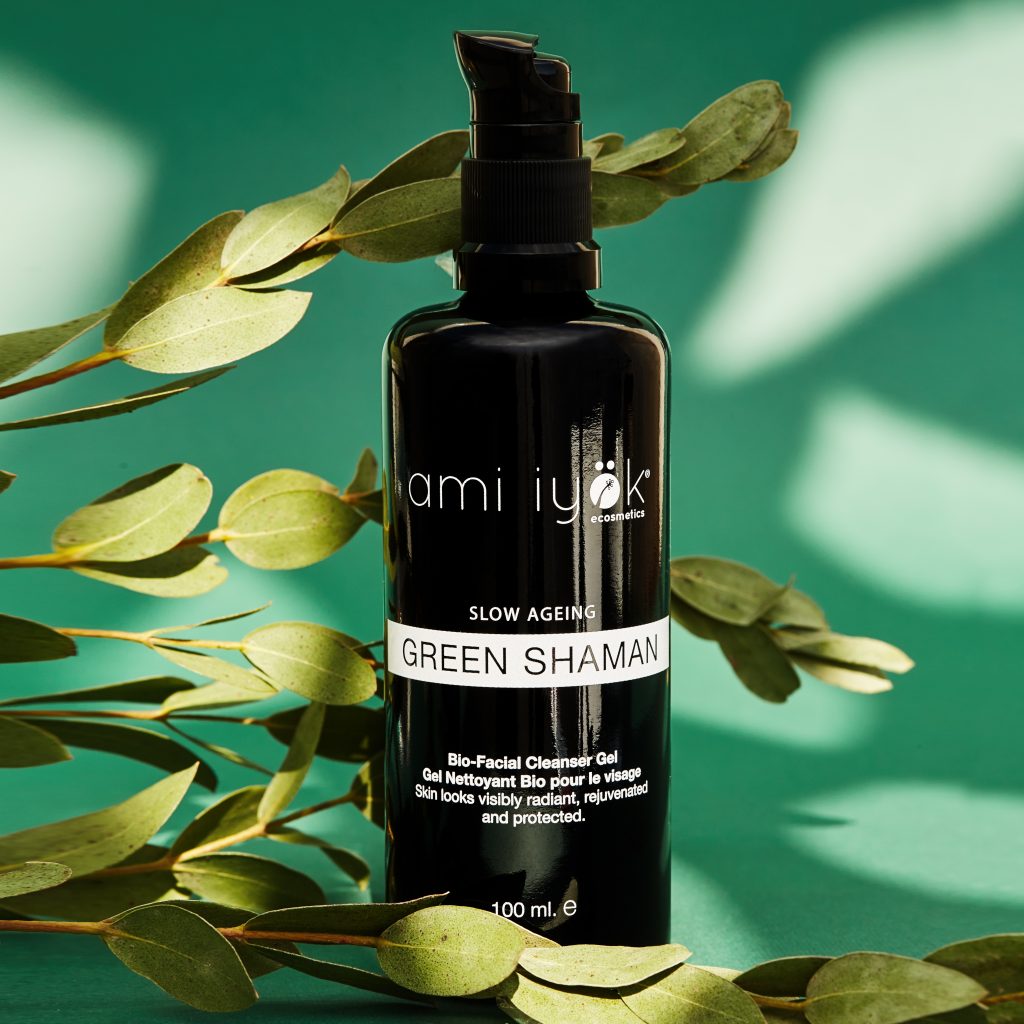 Why cleaning without sulfates is the best option
We all want beautiful, healthy and radiant skin when we go looking for a cream or product for the skin. However, when it comes time to buy we get lost in a sea of products that promise you life. Some products put you "paraben-free" or "sulfate-free," but we also don't know exactly why it's better to do without them. To make a wise and committed choice with our skin, we have to understand these terms. Stay with us to find out why cleanse without sulfates is the best option for your skin. Understanding these points will make your dermis free of a good dose of toxins that do little good. Let's go there!
What does it mean for a product to contain sulfates?
Sulfates are used in many products because of their ability to "clean." They are a kind of soap that generate a lot of foam making us believe that this way, the cleaning is better and deeper. This feature has made it very popular in every hygiene and cleaning product you can imagine. Shampoos, scrubs, shower gels... they have fallen into their charms. Its low cost makes many companies see in this composition great benefits for their finances. However, they are ingredients with a high irritant power. Its Achilles heel (in addition to being irritating) is that it adheres to the skin and it is difficult to get rid of this ingredient. In recent times, awareness for the health of our skin has been increasing. There are many people with sensitive skin who try to avoid this kind of composition that does not help the dermis at all. As if that were not enough, this type of compositions are very toxic to the environment and water. From Ami Iyök we always advise the same guidelines. Know your skin and look at the labels. Simple and straightforward. In this way you can do without toxic ingredients for the skin and the environment.
Sulfates listed on labels typically are:
sodiumlaurylsulphate (SLS)

sodiumlaurethsulphate (SLES).
If we want to clean without sulfates, it is best to use less aggressive and irritating natural products that respect the skin and the environment.
What a natural product whose goal is to clean without sulfates should look like
Cleaning without sulfates is an important step in the beauty routine. And on this path of change, one thing must be clear. Foam in abundance doesn't mean we're cleaning better. These erroneous thoughts must be overturned. There are ingredients that clean very effectively, respecting our dermis with much less foam. Another golden rule is to be persevering. Getting used to a product that has another concept to which we are not accustomed many times is not an easy task. But believe me, it's worth it. If you manage to overcome those moments, you will notice the change in the skin. The fact that your lipid mantle is respected has its results. In addition, a good natural product maintains a biocommittee at all levels. Not only does it seek to get rid of sulfates (which too) but it goes much further.
Ami Iyök's bio-commitment
In Ami Iyök both the formulation and the components are sulfate-free. But we don't settle for that. They are also free of GMO, parabens, petroleum derivatives, phenols and phthalates. The objective is that there is no asset extracted under an enzymatic process that does not respect the properties of the raw materials. In this way, we create products with ingredients 100% of natural origin and organic farming controlled by important certifiers. Certifiers such as BDIH or Natrue that guarantee the traceability and quality of our raw materials.
Nowadays cleaning without sulfates is possible and easier than you think. Get free from them now! And enjoy another type of cleaning. A deeper, more respectful and satisfying cleaning. Collection 2019 Sale 70% Off Title for image